Mattel Inc., the California-based toymaker behind brands including Barbie, Fisher-Price and Hot Wheels, sued hip hop-focused snack company Rap Snacks Inc. Thursday in California Central District Court for the ongoing use of the 'Barbie' mark in the marketing and selling of its new line of 'Barbie-Que' Honey Truffle potato chips. The lawsuit further contends that Rap Snacks' product packaging uses a confusingly similar and/or virtually identical stylized 'Barbie' logo. Rapper, Nicki Minaj, has not been named as a defendant.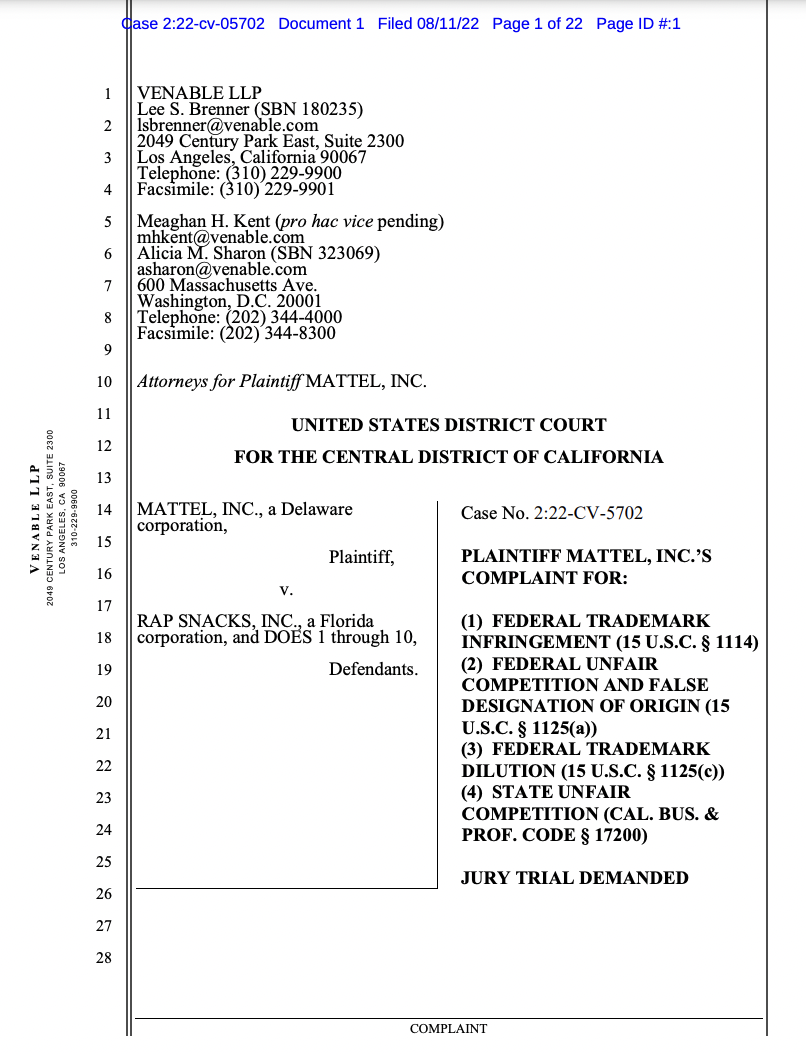 Barbie is the most popular fashion doll ever produced with more than 100 dolls sold every minute, with a total of 58 million sold annually. Barbie is sold in 150 countries worldwide and has products in 45 categories, including food, fitness, and clothing. Barbie has a powerful social media presence with over 2.1 million followers on Instagram (@barbie).
The Consequences of My Inaction?
Upon learning of this infringement, Mattel immediately engaged with Rap Snacks to attempt to resolve this matter.( ie. Cease & Desist Letter) They however, refused to stop using the BARBIE trademark and issued no corrective advertising, thereby forcing Mattel to bring this lawsuit as a last resort to protect its rights and prevent further consumer confusion.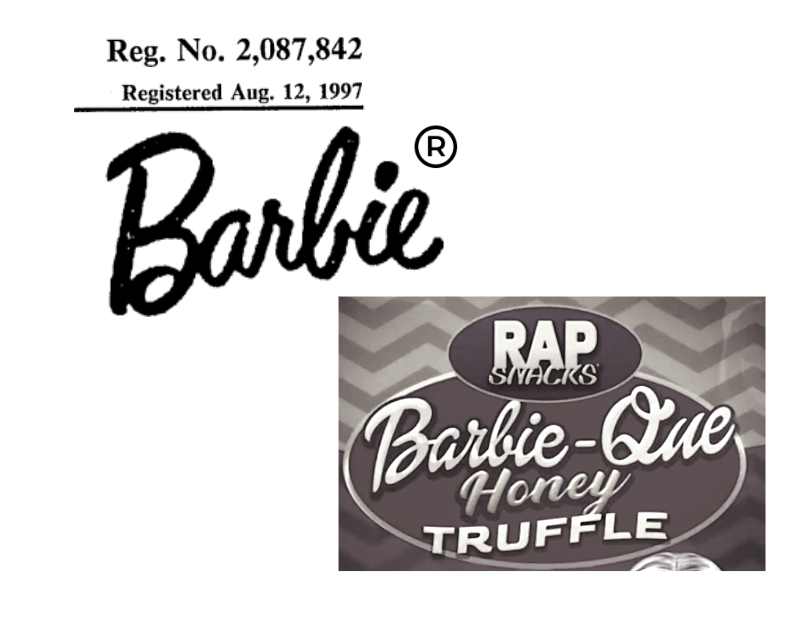 Don't Ignore Cease and Desist Letters
Mattel is now seeking damages, injunctive relief, and attorneys' fee/court costs as well as an accounting of Rap Snacks' profits resulting from its decision to infringe Mattel's trademark. The video below is their announced partnership with Rapper, Nicki Minaj to release her signature flavor of chips.
Gearing Up to Hit The Big Screen
In anticipation of the new Barbie Movie hitting theaters in 2023. Mattel has also filed several new 1(b) intent-to-use Trademark Applications in classes: 043- Restaurant Services and 029- Fruit Based Snack Foods.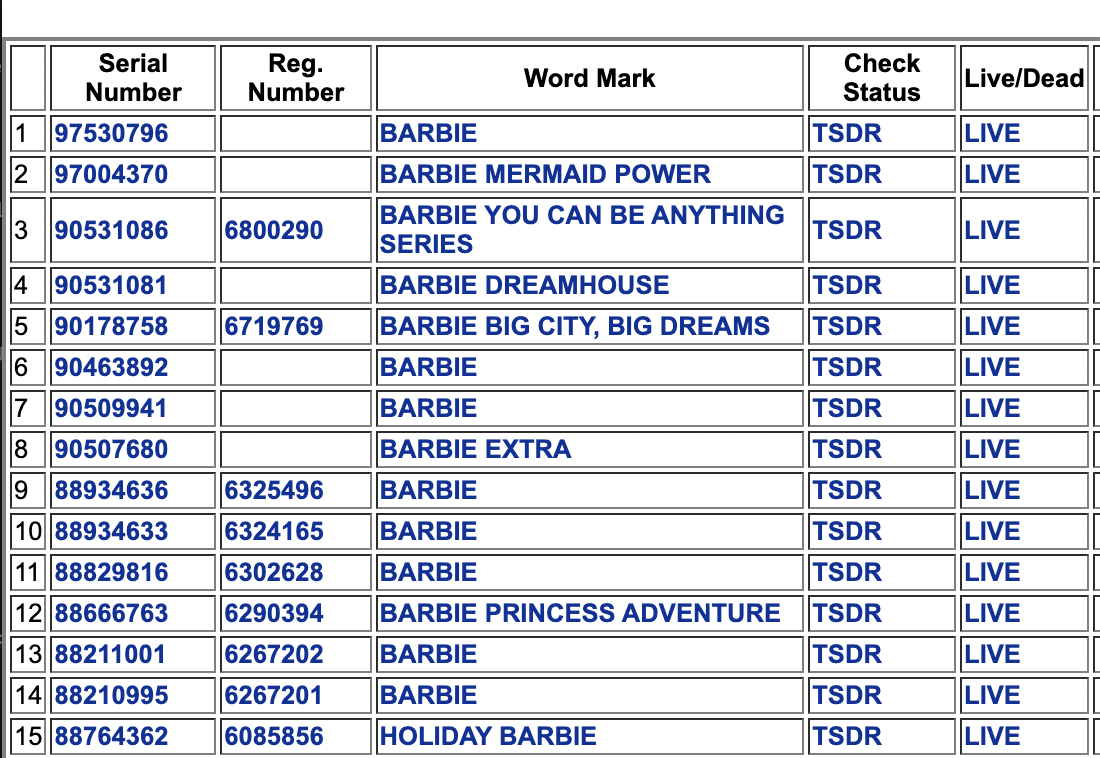 The case is 2:22-cv-05702, Mattel, Inc. v. Rap Snacks, Inc.
🔔 Disclaimer: This post does NOT constitute legal advice. All of our content and comments on social media are for general informational and educational purposes only. Viewing this post does not create an attorney-client relationship with The Law Office of Clarissa Harvey. We are not responsible for any action taken by a reader based upon any information on social media. You should always seek appropriate legal advice offline from an attorney licensed in your jurisdiction to discuss the specifics of your case.
© 2022 The Law Office of Clarissa Harvey