The Kardashian/Jenners are back in the Trademark Hot Seat. This time, Kendall Jenner's tequila brand was accused of "simply and blatantly" ripping off the branding of Austin, Texas-based Tequila 512. According to the complaint filed in a federal court in California on February 16th, ClipBandits, LLC (Tequila 512) alleges that in connection with the launch of K & Soda, LLC dba 818 Spirits, Jenner's company made "immaterial tweaks" to their "immediately recognizable trademark which displays an areacode in black lettering inside a vertical yellow rectangle." According to Jenner's team, 818 Tequila was named after the Kardashian-Jenner family's home in Calabasas (Area code- 818).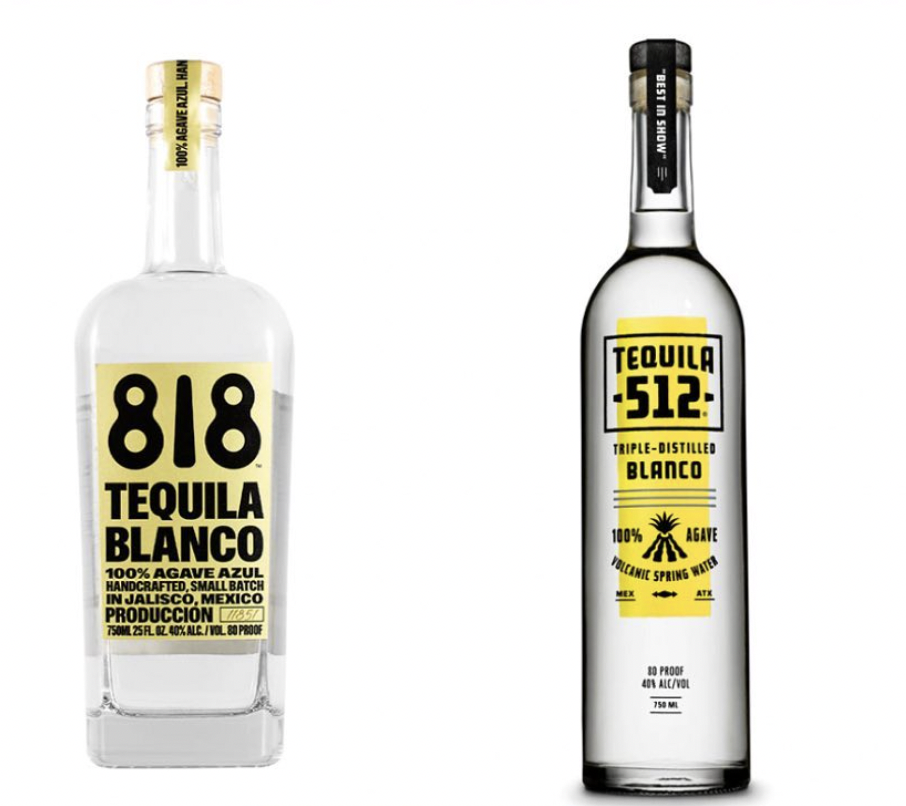 However, the lawsuit doesn't end there. Tequila 512 also took issue with her big sister's mobile game- Kim Kardashian Hollywood, allowed users to purchase and accessorize a bottle of 818 Tequila. According to Tequila 512, "the image that 818 used in the app was of a bottle of 512 Tequila." But, fans stated the original bottle in the game did not appear to use the numbers 512 but did include a combination of a yellow rectangle, black square and black writing on a bottle.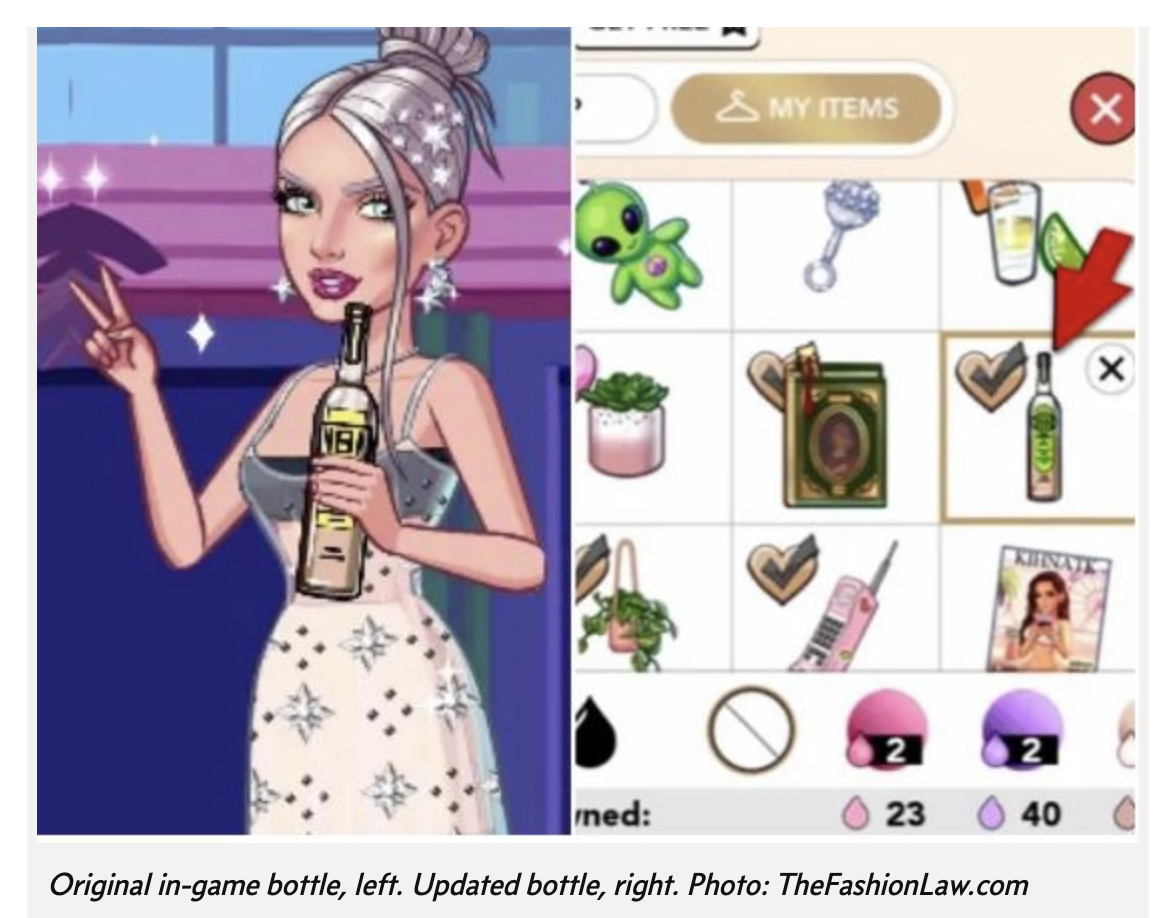 On November 8th, 2022, the parties announced that they settled the case on their own. The parties have reached a settlement, and "through their respective counsel of record, stipulate[d] to the dismissal with prejudice of the action," alerting the court that "each party shall bear its own attorney's fees, costs, and expenses." According to 512 CEO, "they will each have the right to use their existing names and make changes to their labels." 512 will add "Est. 2012" to it's label but there is no word on what changes Kendall Jenner's brand will make.
The case is ClipBandits, LLC v. K& Soda, LLC d/b/a 818 Spirits, 2:22-cv-01071 (C.D. Cal.)
🔔 Disclaimer: This post does NOT constitute legal advice. All of our blog posts, content, and comments online and on social media are for general informational and educational purposes only. Viewing this post does not create an attorney-client relationship with The Law Office of Clarissa Harvey. We are not responsible for any action taken by a reader based upon any information on social media. You should always seek appropriate legal advice offline from an attorney licensed in your jurisdiction to discuss the specifics of your case.
© 2022 The Law Office of Clarissa Harvey