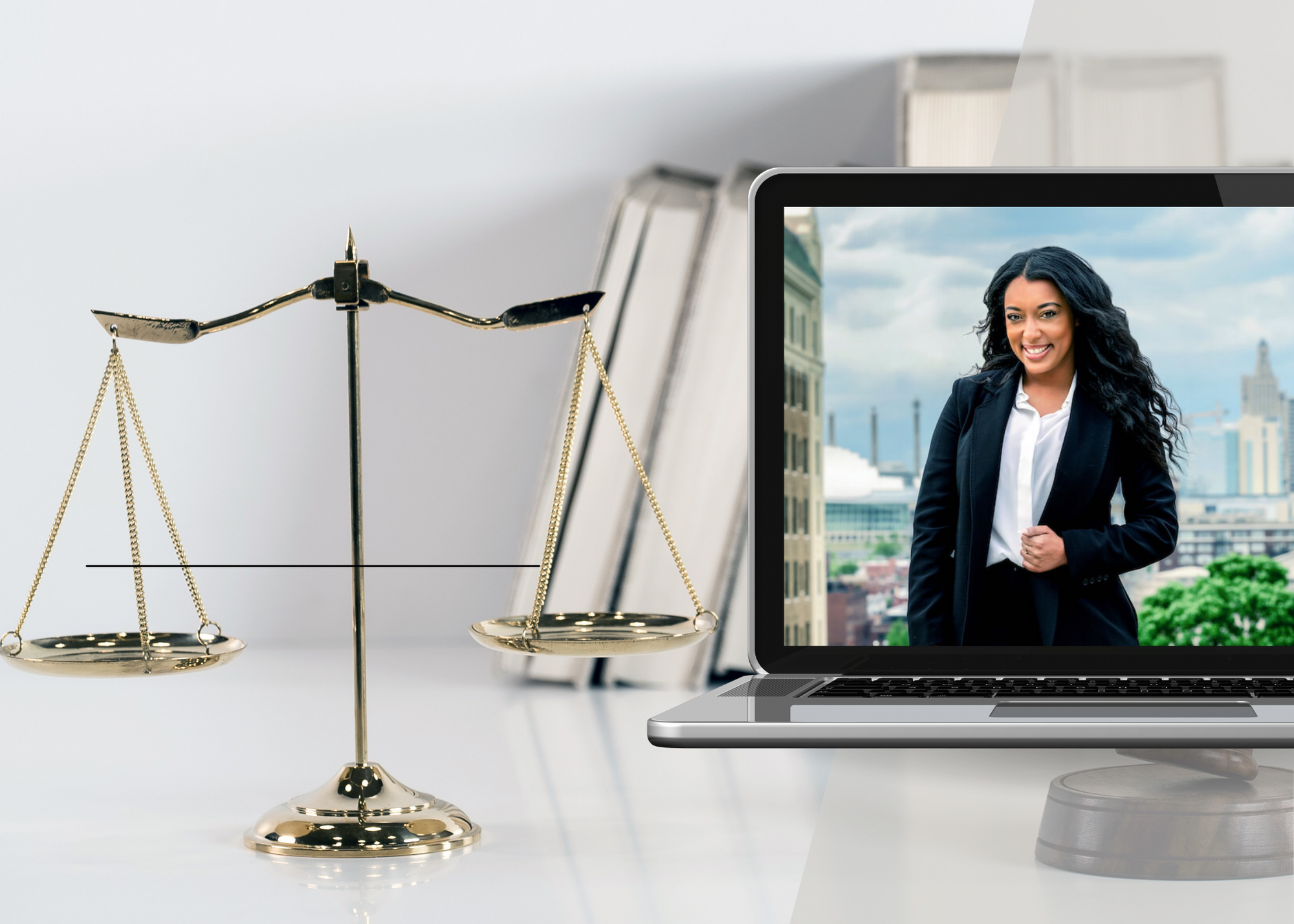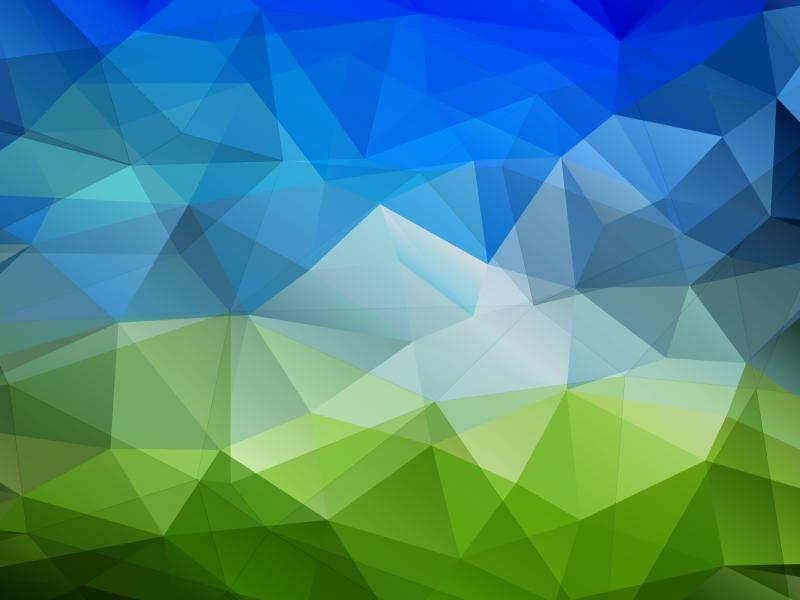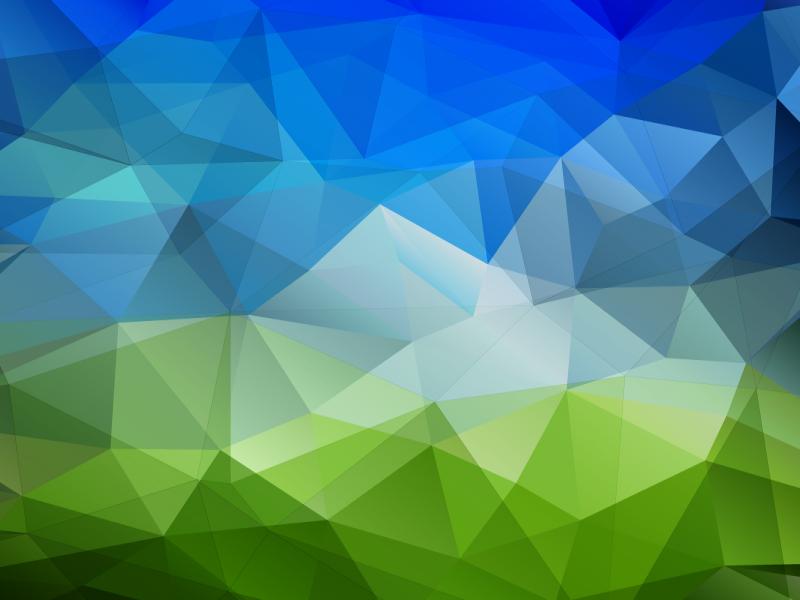 Our mission is to provide small businesses with high-quality affordable legal services. We know the importance of transparency and give you the ability to determine how much you will pay for our services upfront. We are able to offer low pricing by operating virtually and keeping our overhead expenses to a minimum. As a result, we can eliminate billing back the cost of a brick and mortar office onto our clients.  This means you receive the same high-quality service for a fraction of the cost.  
Our Clients are social media influencers, freelancers, creatives, entrepreneurs, start ups,  entertainers, and tech gurus. We understand that TIME IS MONEY and you now have the luxury of doing business from anywhere in the world. That is why 100% of our process is electronic and paperless. We offer the simplicity and convenience of secure portals, online payments, online signatures, and virtual meetings!  
We are a law firm built by entrepreneurs for entrepreneurs. We understand the importance of flexibility and being able to customize and tailor services to fit your growing business' needs. This is why we give you the autonomy to select a-la-carte, individual services, and pay as you go!